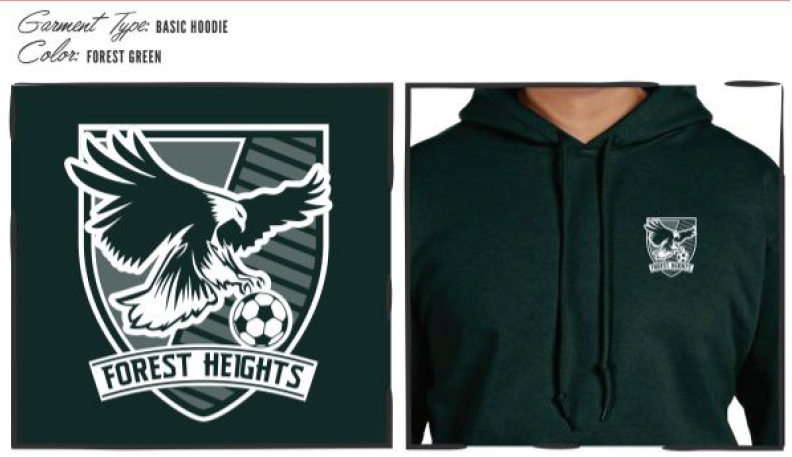 Second Soccer Hoodie Order
Daniel Fondren
Thursday, February 21, 2019
Parents, Teachers, and Staff,
I've had quite a few requests to do a second round of soccer hoodie orders. So, here it is! If anyone needs an order form, I can email it to them or I will have some copies of order forms in my classroom. Please just let me know!
Hoodies are Forest Green and White and cost $25 (cash only, please).
Email me at Daniel.fondren@lrsd.org with any questions!
Thank you for all of the support for our soccer team! Season starts this coming Monday at 5 at Henderson against Cloverdale! Come on out to support your FHSA Eagles! There is no cost to get in!