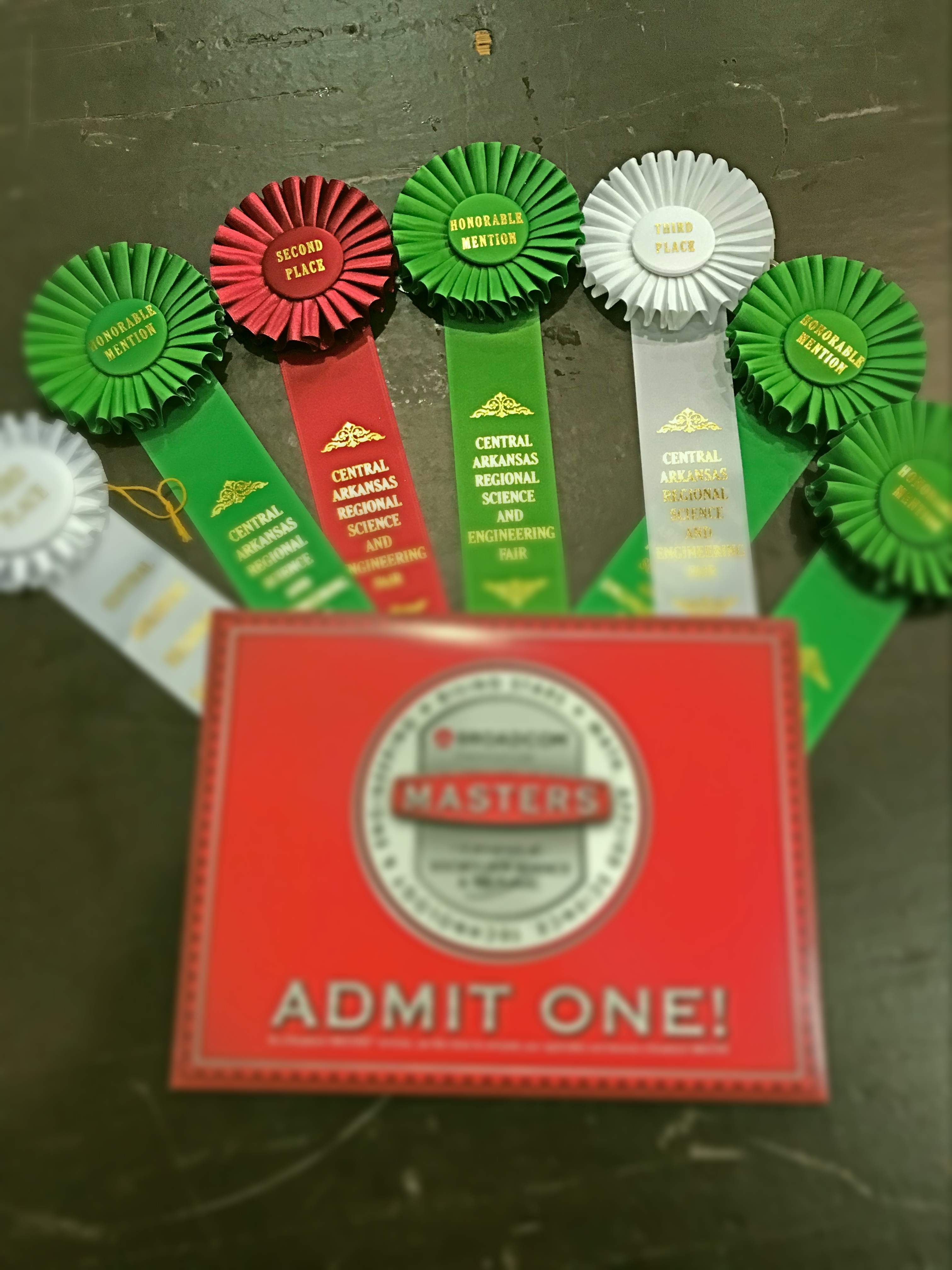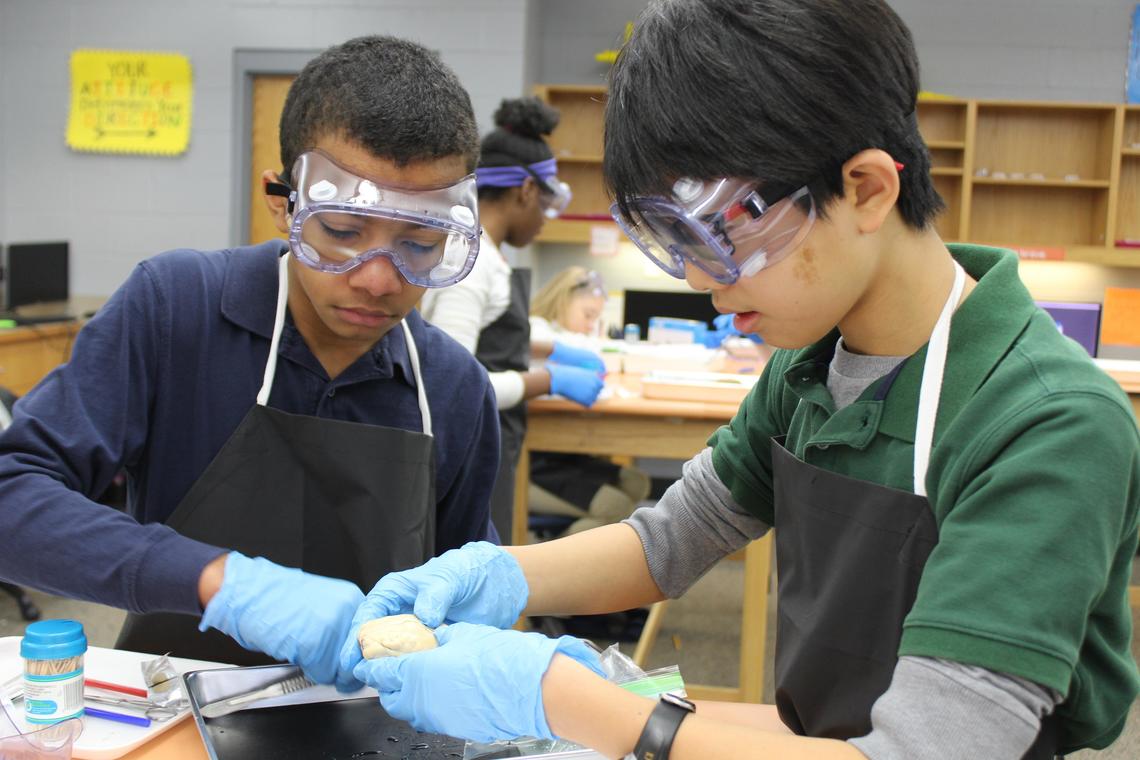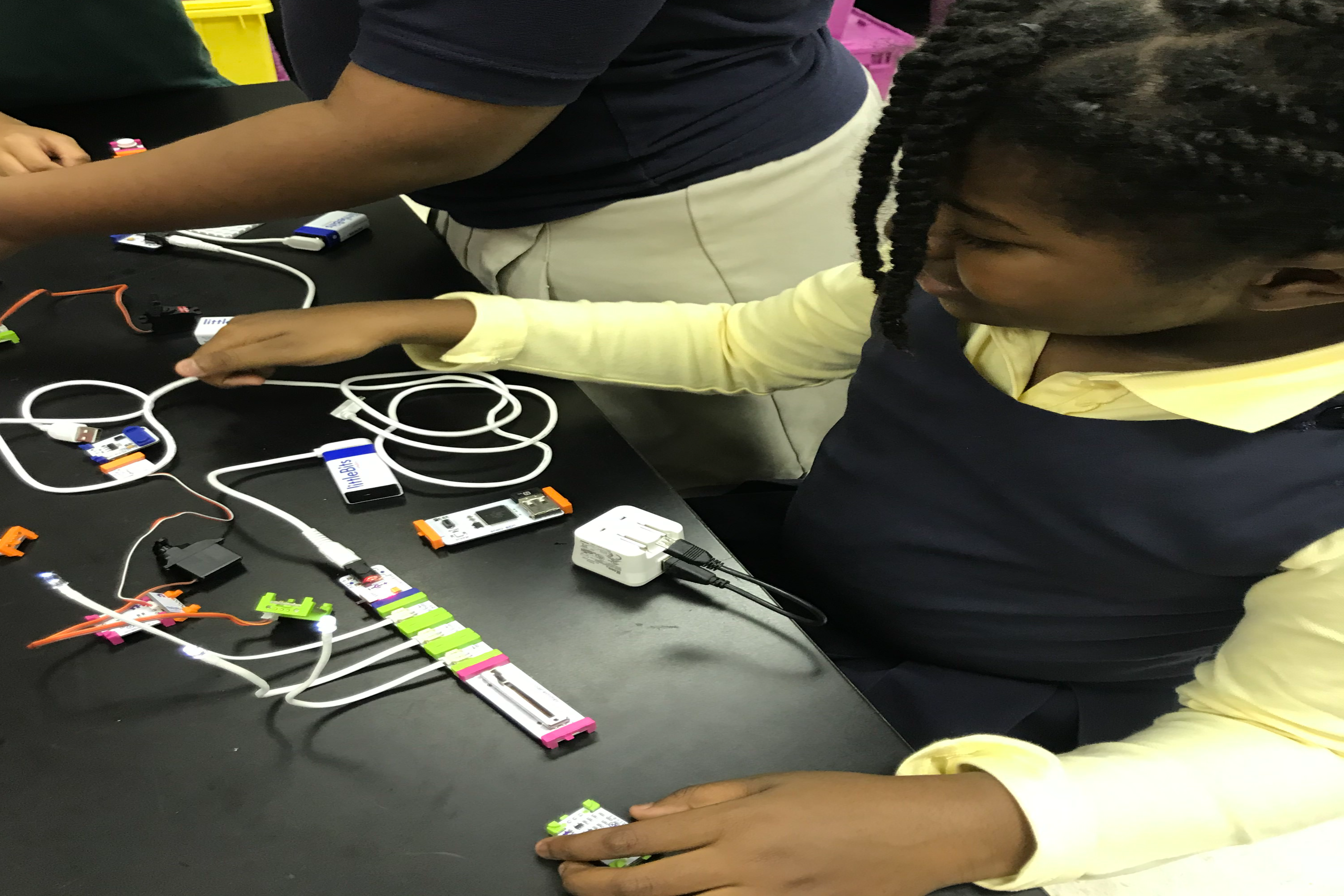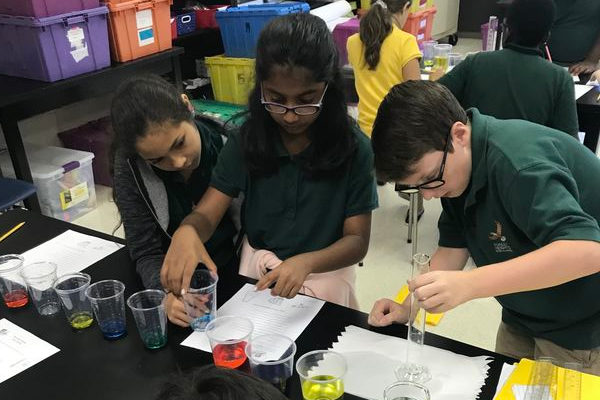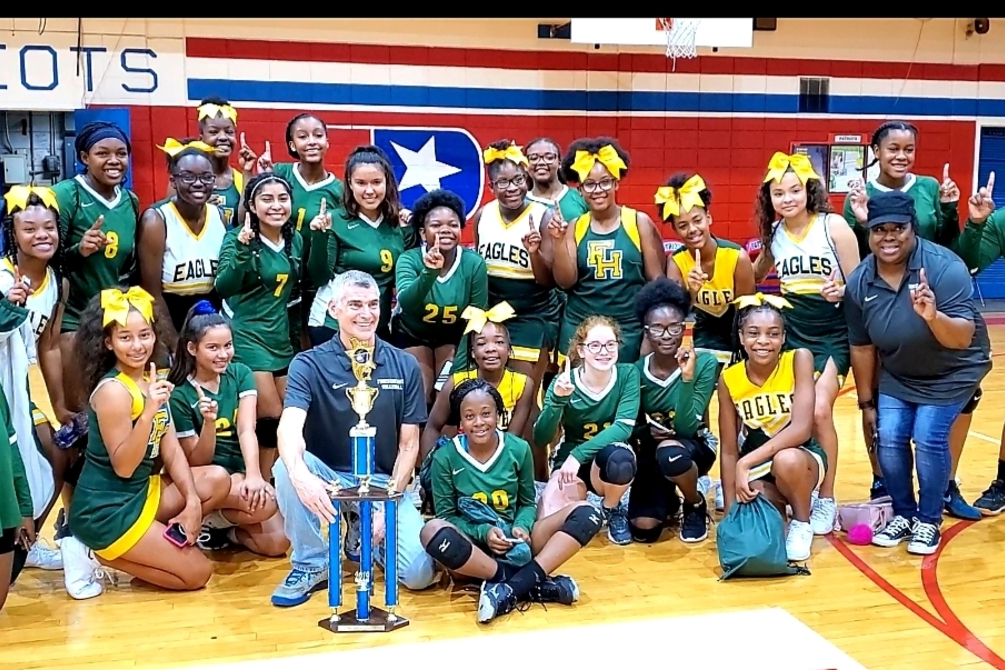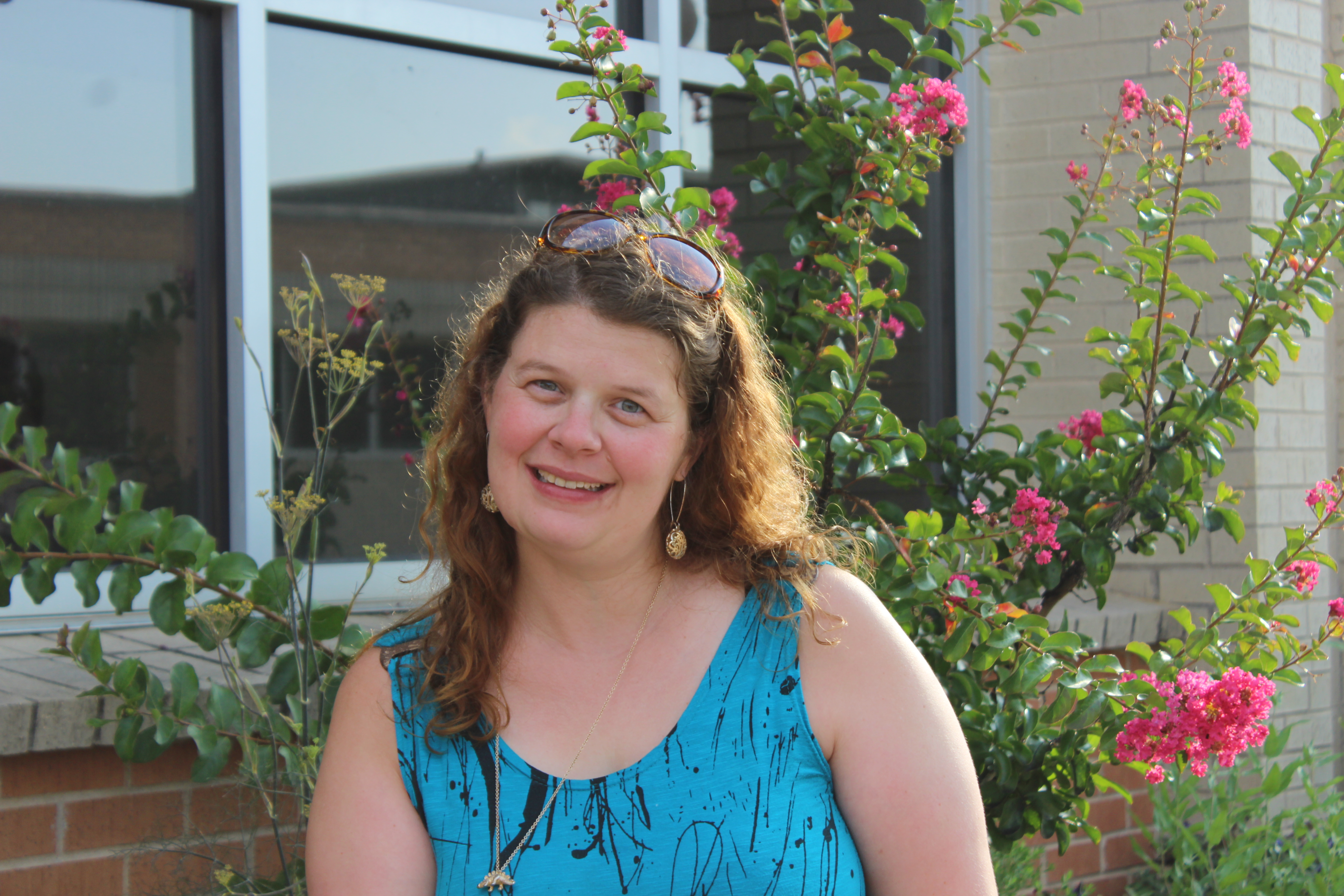 Ms. Norris joins us this year at FHSA as one of our new 5th-grade teachers! Fun fact, Ms. Norris used to live in the United Kingdom. Her favorite thing about teaching is to see when students get excited about what they're learning.

Ms. Barnes comes to us as our new 6th-grade science teacher! She loves working out and spending time at the lake. It makes her heart happy when her former students come back and tell her that she helped shape their lives!

Ms. Hansen is so excited to be one of the newest Forest Heights Eagles! She loves seeing the lightbulb moments that students have and being able to see their growth from the beginning of the year to the end. She loves traveling & has been to all 50 states!