Good Afternoon! If you are a parent or guardian and need access to the Home Access Center (HAC), please email
LaToya.Gray@lrsd.org
. HAC is most frequently used to view student grades and reports.
Good Morning Parents and Guardians yesterday's football game against Horace Mann will be played today at 5:30pm at Scott Field.

Attention FHSA TREBLE CHOIR PARENTS: Due to a power outage rehearsal has been canceled. Elle will begin next week Tuesday Oct. 19 at 4:00-5:15 pm. Please send choir dues then. $25 to cover music, T-shirts, and supplies. Thank you, Ms. Spencer
We are proud to announce that FHSA is now a nationally accredited and certified STEM school! We want to thank all of our students, families, teachers, community partners, and staff. Without everyone working together this wouldn't have been possible!!!!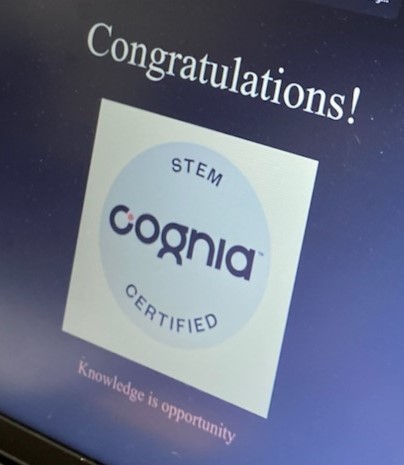 3rd Annual Family Costume Run, Fri, 10/29 @ 1:30 Scott Field. This is for any K-8 students & family. $5 per family. Please register at
https://tinyurl.com/FHSArun3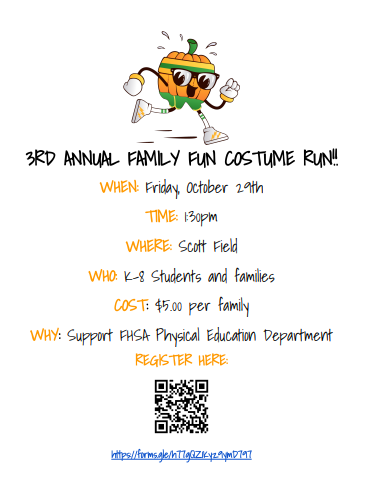 Great day for an anabiotic lab! How can we stop E. coli? Just ask any seventh grader!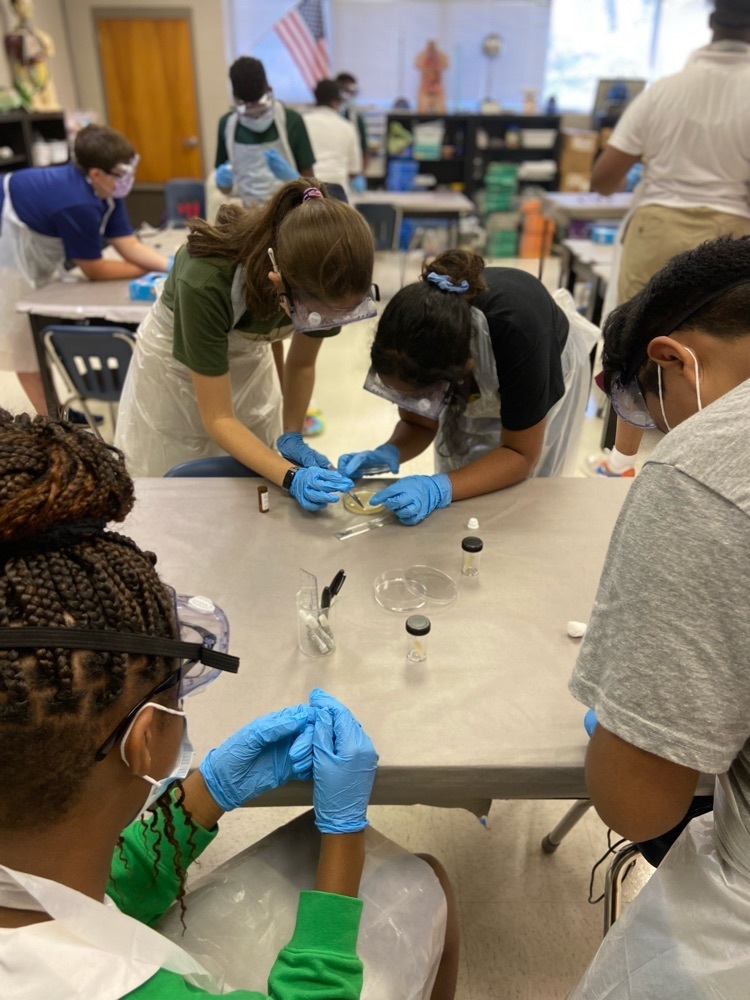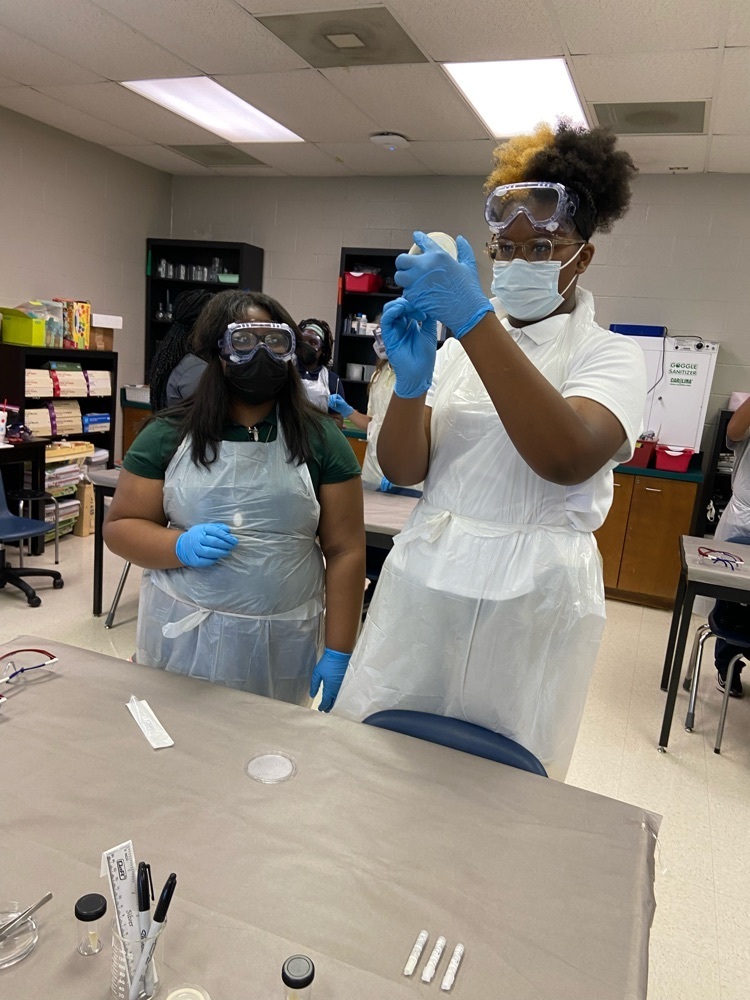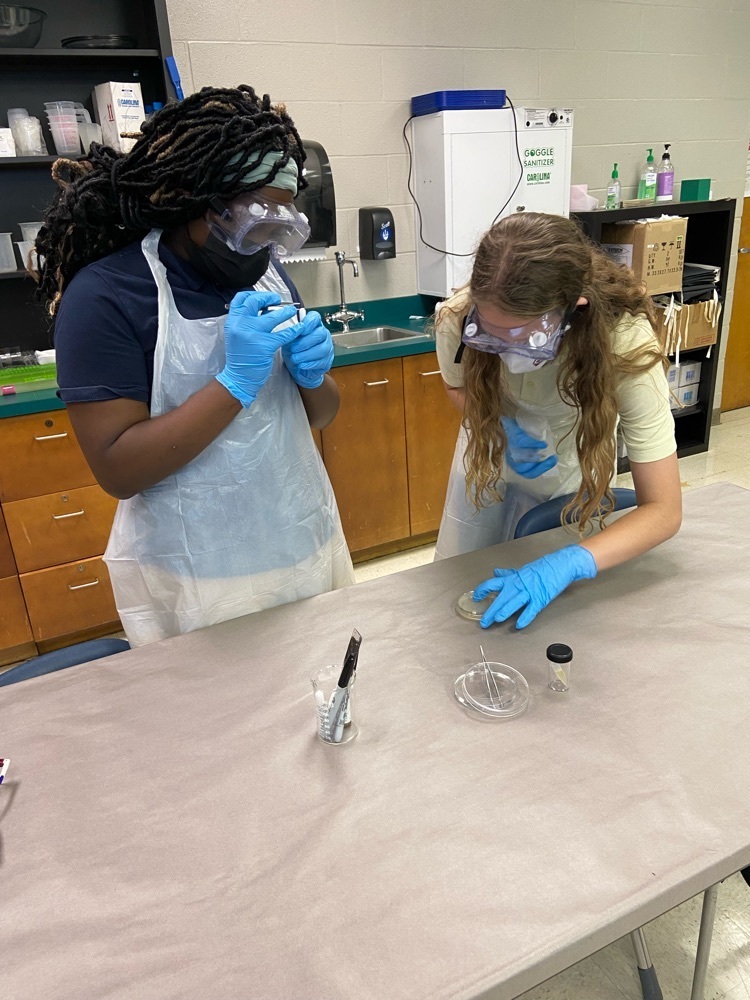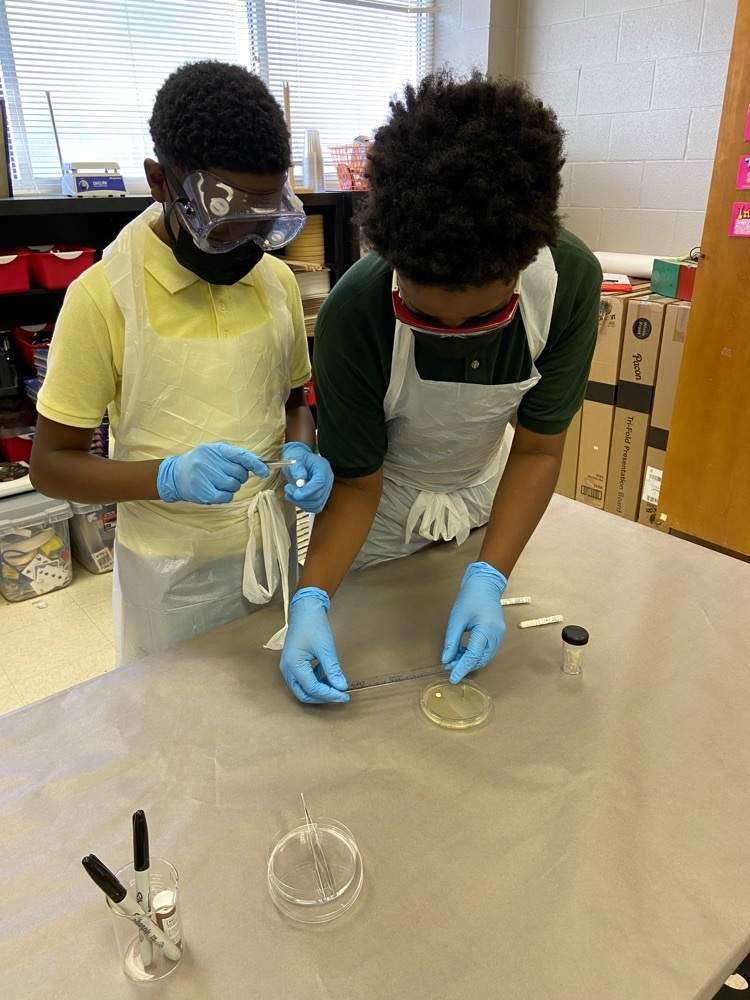 SAVE THE DATE! Our Family Fun Costume Run will be held on Friday, October 29th @ 1:30pm!Click the link for details and registration! It's going to be SPOOKtacular!! :)
https://forms.gle/h77gQZ1Kyz9ymD797

Lab Science elective class are performing chromatography on spinach leaves today — we will see the components as they separate on the filter paper!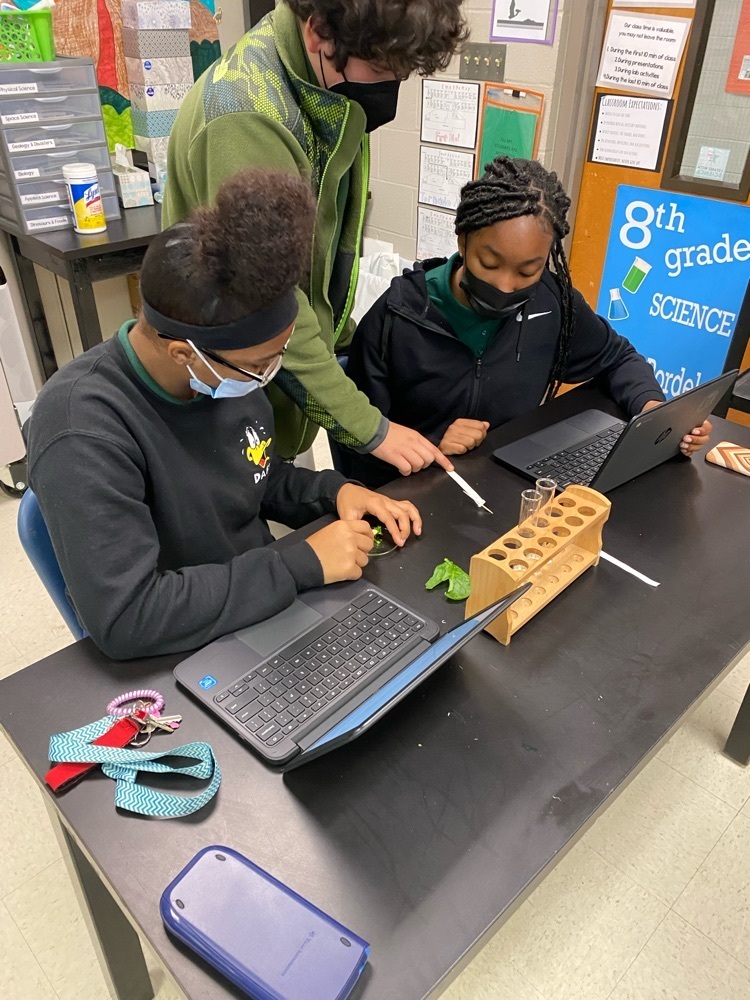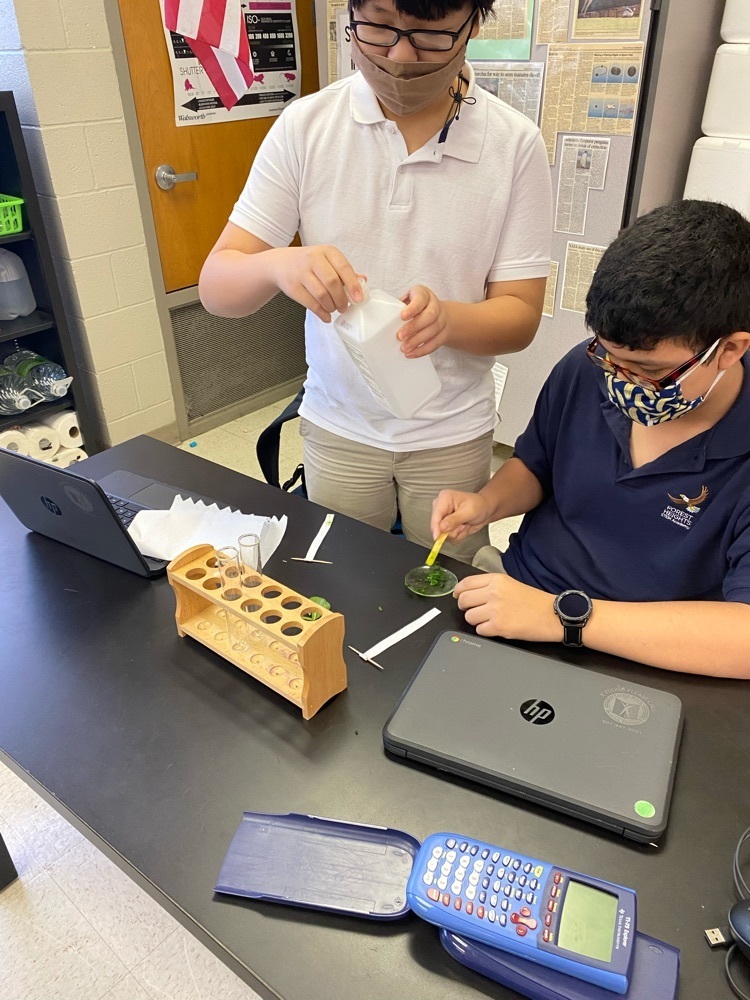 3rd graders took a field trip to the ocean in California! They saw leopard sharks, moon jellies, and more!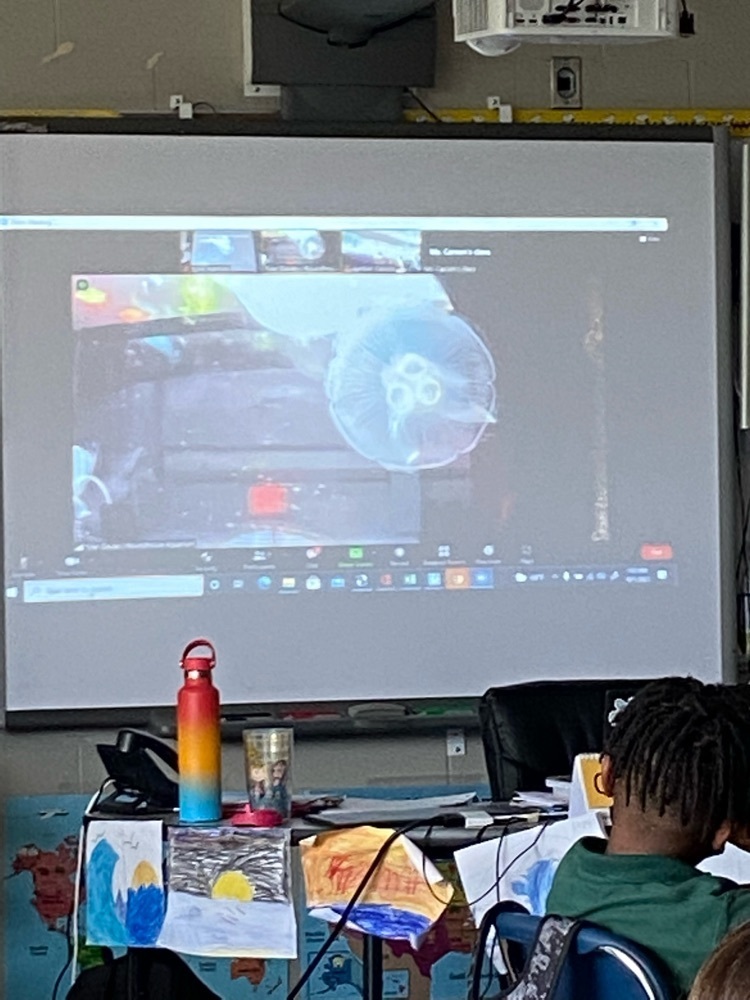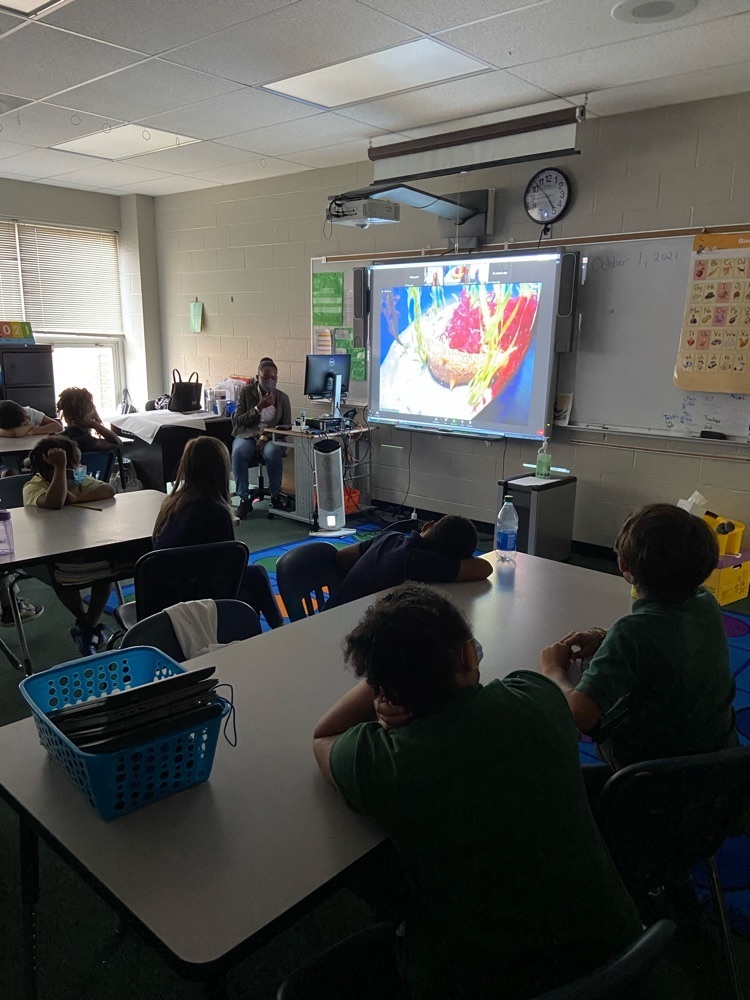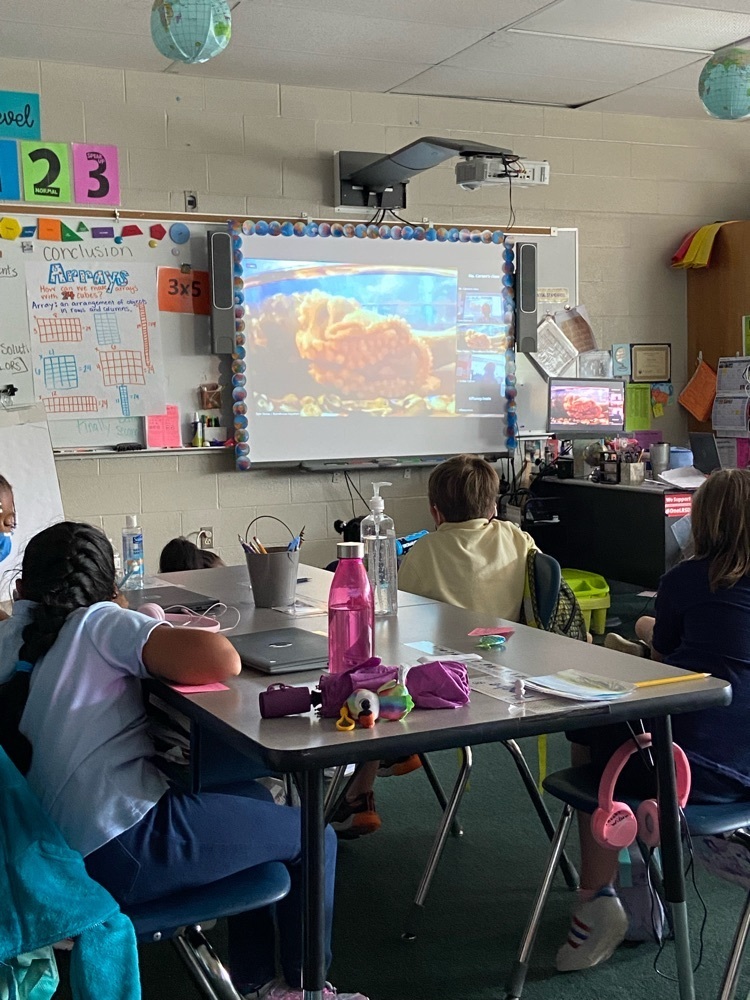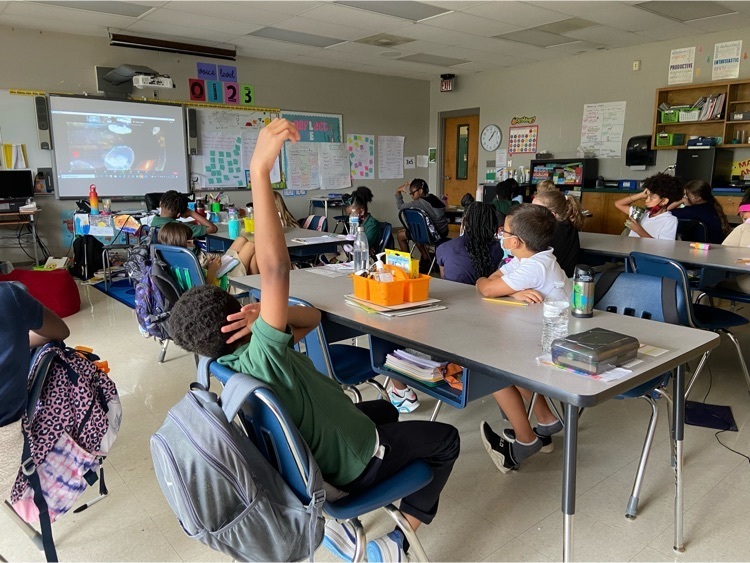 Ms. Hanson's 3rd graders competed with Ms. Bordelon's 8th graders in a structure building contest! The 3rd graders built structures out of gummy bears and toothpicks and their goal was to support weight — the 8th graders used clay and toothpicks and their goal was to stay upright on an earthquake table. 2 of the 3rd grade teams met their engineering goal — 0 of the 8th graders were successful. Great job, Ms. Hanson's class!!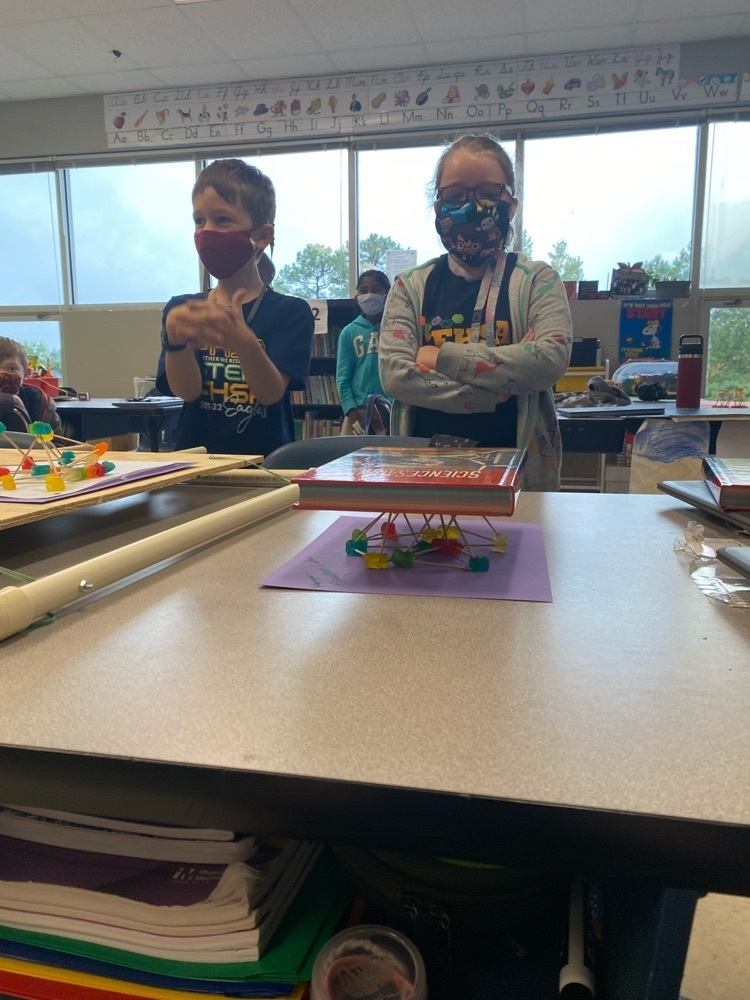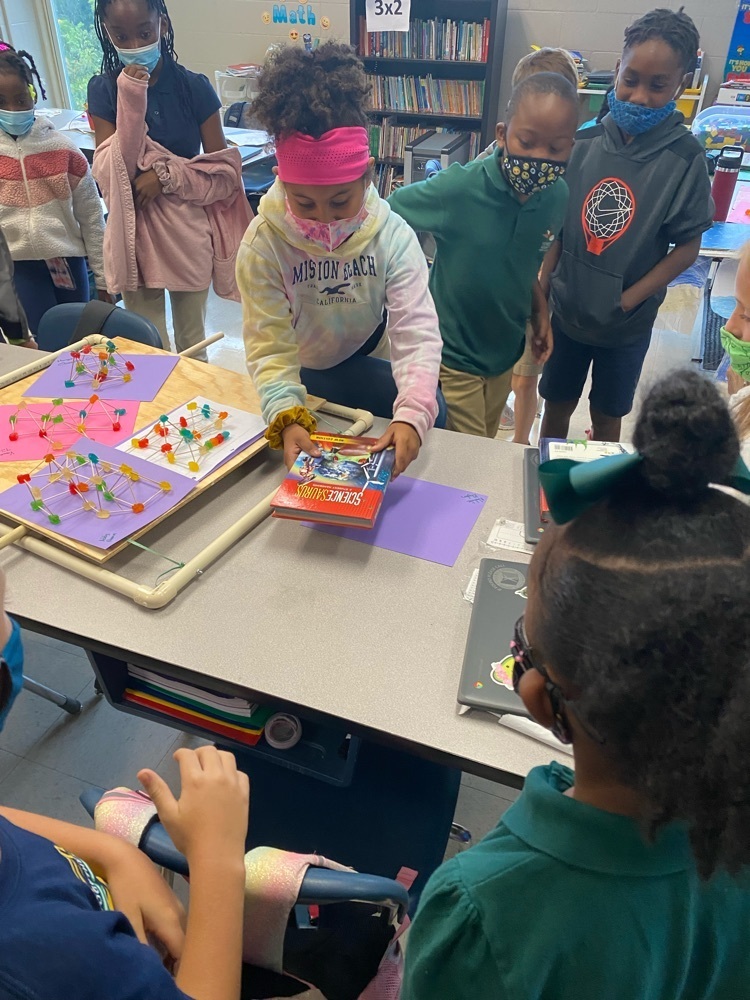 Attention Parents of CARE students. Students in CARE will be picked up and checked out from the MULTI-PURPOSE ROOM today due to an event in the cafeteria. Again, CARE students will be in the MULTI-PURPOSE room today for pick-up. Thank You

Attention Parents with 3rd-5th grade students auditioning for TREBLE CHOIR on Thursday Sept. 30. 1. Doors will open and check-in will start at 3:30pm. 2. Auditions begin at 4:00pm. 3. You will audition in the order that you arrive check in. 4. Bring something quiet to do and a snack for while you wait. 5. Be prepared and audition with confidence. 6. Results will be announced Monday Oct. 4th 7. Rehearsal will be each Tuesday from 4-5:15 pm starting Oct. 12 if you are selected.

Attention K-5 parents and students- Please remember to bring headphones to music class each week as we are performing more small group instruction and assessments. This is to prevent distraction so that students can perform and be assessed more efficiently.

Attention 3rd-5th grade parents and Students - The deadline to order recorders is this Thursday, Sept. 30th. Here is the link:
https://lrsd1.schoolcashonline.com/
Students must have a Peripole brand soprano recorder to start our performance unit. Contact Ms. Spencer if you are unable to order so that other appropriate arrangements can be discussed.
Have you joined the PTSA yet? The first elementary school classroom that has 100 percent of students join the FHSA PTSA gets to SILLY STRING OUR ADMINISTRATORS! Woohoo! Single memberships are $7.51; couple memberships are $10.60. Join here:
https://fhsa-ptsa.square.site/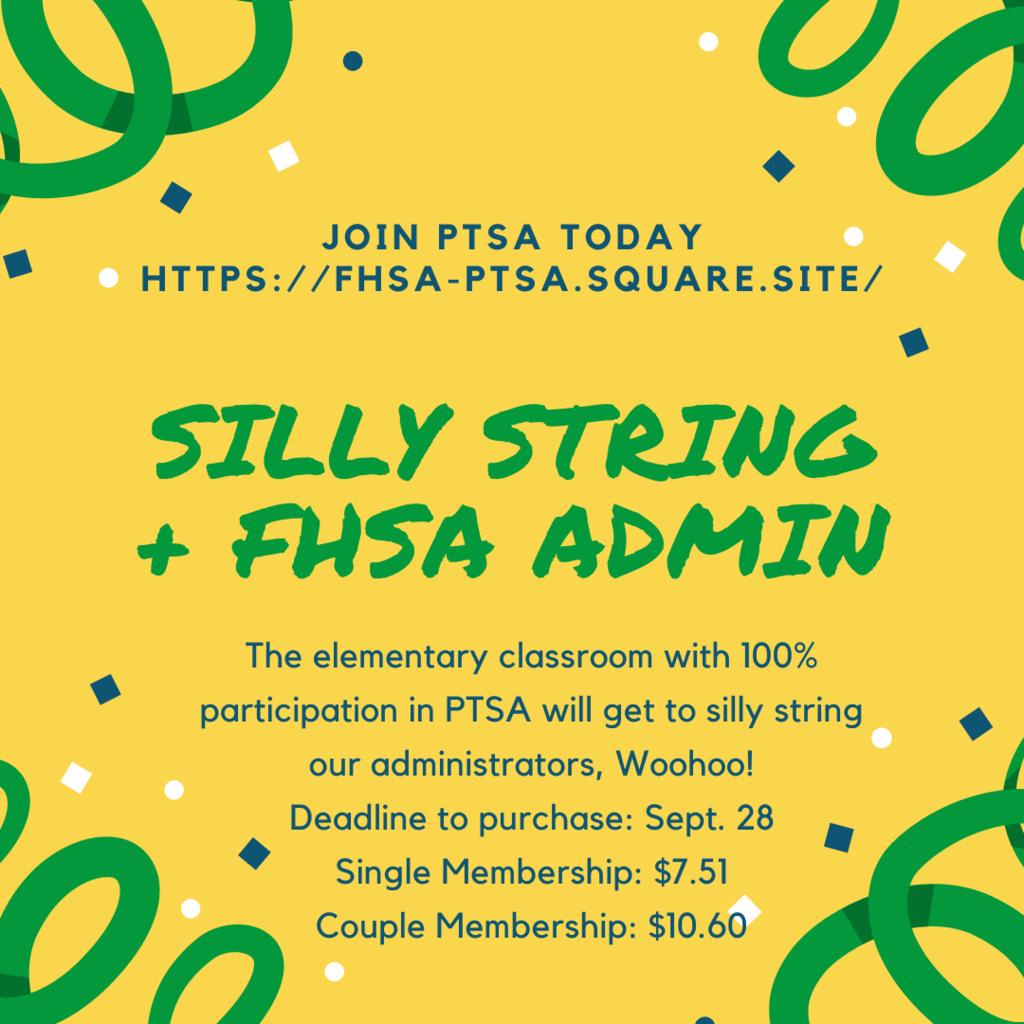 Did you know middle schoolers can join the FHSA PTSA? Memberships are just $5.45. If ... 25 percent of middle schoolers join by Sept. 28 - everyone gets ONE free dress day! If ... 50 percent of middle schoolers join by Sept. 28 - get THREE dress days! If ... 100 percent of middle schoolers join by Sept. 28 - get FIVE FREE DRESS DAYS!!!!
https://fhsa-ptsa.square.site/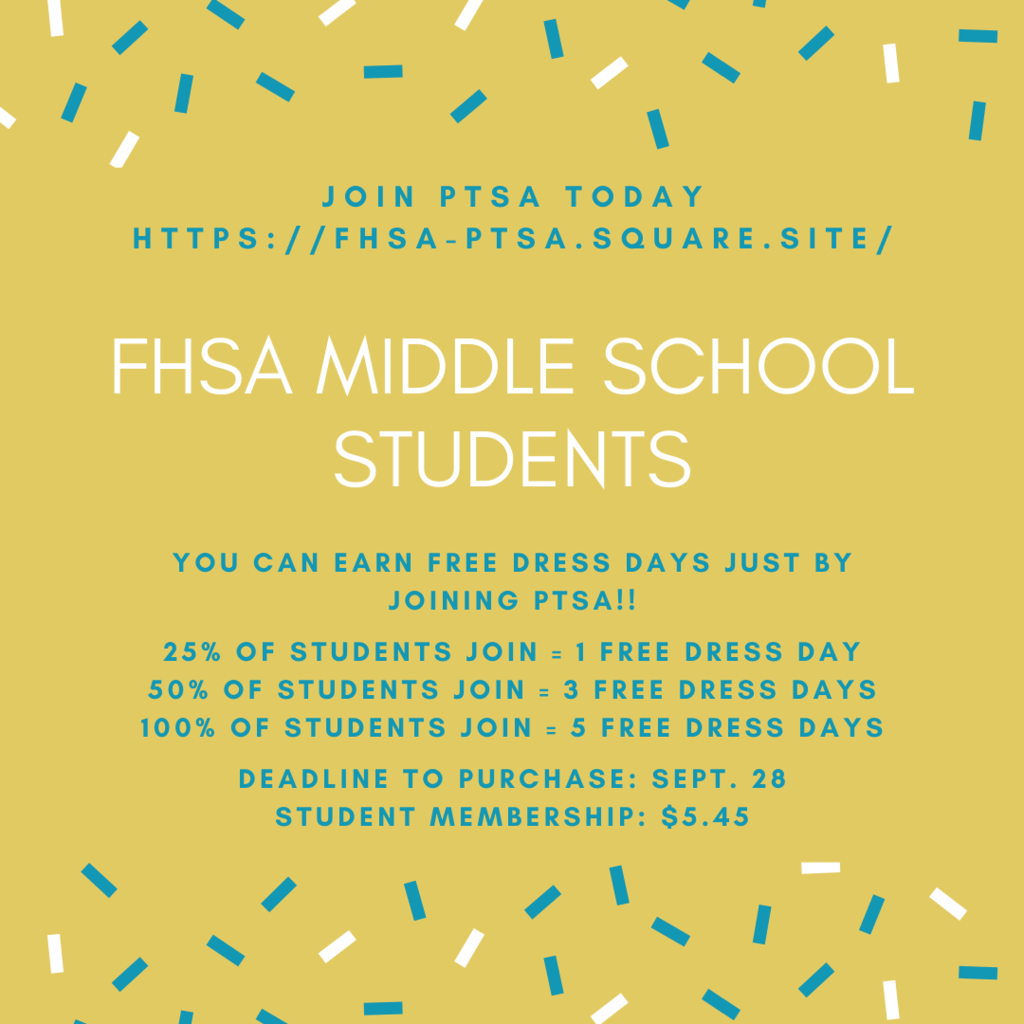 🚨Reminder🚨 Purchase device insurance on SchoolCashOnline.com today! -Create an account and Login. -Choose My Students -Choose Pay Items -Select the insurance type (Chromebook or iPad) -Choose Forest Heights or Hall from the school list. -Add to your cart and continue to checkout.
The day has finally come - THE BATTLE OF THE HEIGHTS! The Forest Heights Eagles will meet the Pulaski Height Panthers at 7 pm on Scott Field! Eagle spirit items will be available for purchase at the game - 2 for $5. (Admission is $5 per person) Go Eagles!
Time for annual flu clinic here at FHSA-Oct. 4 at 9:00 to 11:30. Tomorrow a packet will come home with your child, please read carefully & complete each line. If the form is not completed, DHS will not give your child a vaccine. The forms have to be returned to the school by OCT. 1st.