Reminder: If you have purchased a Soaring High tee or sweatshirt, I will be available from 3-5:30 today in the front drive of the school to pick them up. If this time does not work for you, the shirts are in the Parent Center ready for pickup. Ms. Lamb has so graciously said that she will grab your order for you when you come up to the school. (Thank you, Ms. Lamb!) Also, if your child is a face to face student and you have not received your order yet, please let me know which classroom he/she is in and I will get them to the right place today! You can email me at
daniel.fondren@lrsd.org

Happy Thursday Eagle Family! Please remember to use our QR Code for carpool dismissal. The code is available beginning at 2PM daily. iPhone users -Select the camera app, hover over the QR code above, and select the Safari link that appears. Android users - Go to the Google Play Store and download a free QR Code Reader. Open the reader and scan the QR code above. Elementary Student Pickup- Please wait in the right lane. Middle School Student Pickup - Please wait in the left lane. We will see you at dismissal today! Thank you!!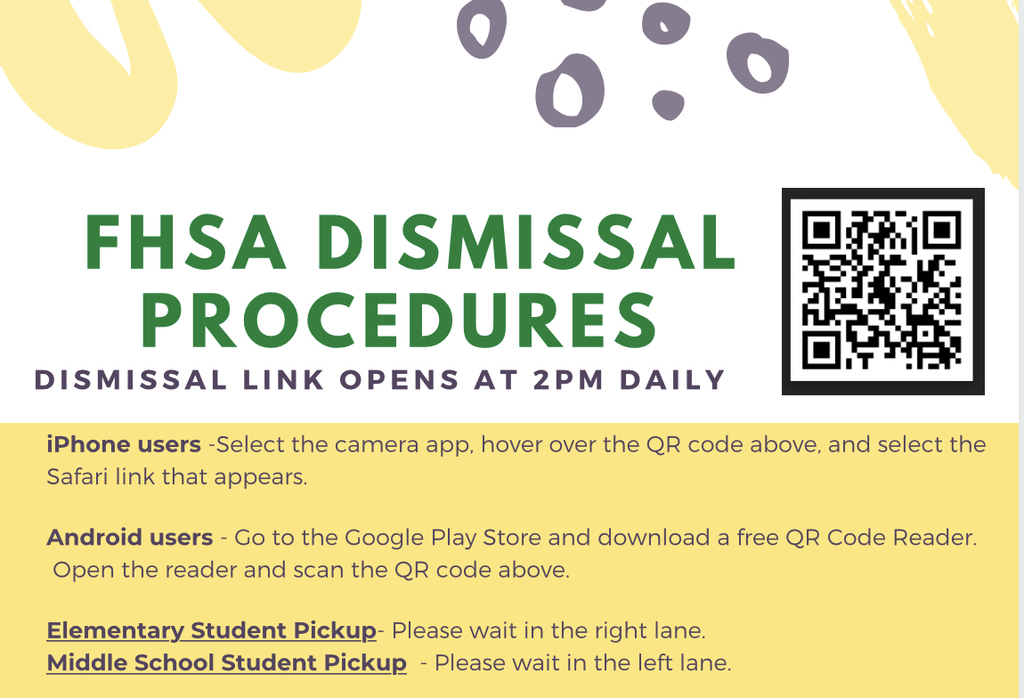 2nd Nine Weeks Virtual Honor's Assembly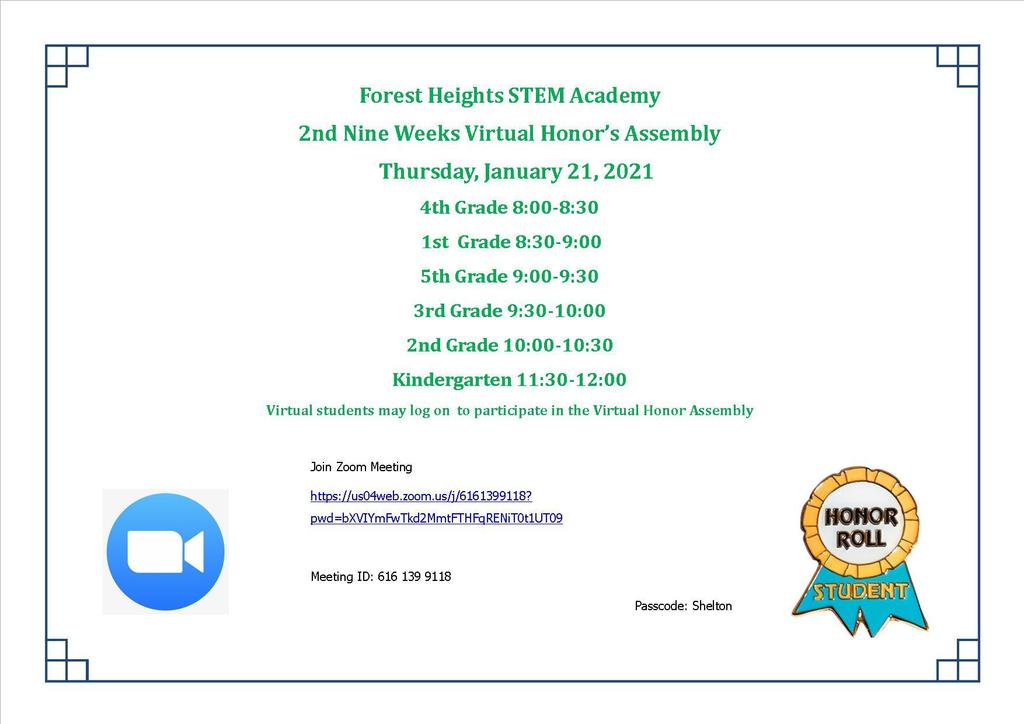 Soaring High Shirts will be handed out this week to those who purchased them. Face to face students will receive them today or tomorrow. After school pickup will be from 3:15 pm - 5:15 pm today (Tuesday, 1/19) and from 3 pm to 5:30 pm Thursday (1/21) in the front drive. If you missed out and would like a second chance to purchase a short sleeve, long sleeve, or crewneck sweatshirt, info will be coming out soon on how to purchase one! Any questions, please email Mr. Fondren at
daniel.fondren@lrsd.org
. Thank you for your support!

The 8th grade team wants to take the time each week to recognize students who actively engage in class, communicate with their teachers, and show us nothing less than their very best on assignments. The Students Of The Week for January 15: Juanita Marin and Caleb Dean!!!! Please contact Ms.Hood for your prize!

Soaring High tees and sweatshirts are in! I am working on getting them bundled and ready this weekend. I will send out a message next week on pick up times for virtual students. I will drop off tees and/or sweatshirts to face to face students to go home in the student's backpack. If you did not get one this time around, I will be placing a second order soon, if the demand is there for enough orders! I'll let you know when that second order can be placed as soon as I can!

Tryouts for 7th and 8th grade students (virtual and face-to-face) wanting to play middle school soccer will be Thursday, January 28, 2020 from 3-4:30 pm here at FHSA. Each student must have an up-to-date physical and a consent form given to Coach Fondren before trying out. All proper COVID protocols will be followed. Each student should bring appropriate clothing, cleats (or tennis shoes), a water bottle, shin guards (optional), and a towel. Soccer roster will be posted at school and on our website. If you have any questions, please reach out to Coach Fondren at
daniel.fondren@lrsd.org
.
Neuroscience Club Offering If you are interested in your child joining the new FHSA Neuroscience Club, Synapse, please complete the form below. This club is sponsored by a Central High Junior specifically for our FHSA students. The club will meet for 30 minutes on Saturday mornings for a totally of 10 weeks. For questions regarding the club, please contact Tesh at
403488@students.lrsd.org
or
amber.harbin@lrsd.org
for specific questions.
https://forms.gle/fq2c5SyYv31qMmkv6

Good Afternoon Families! LRSD is offering prorated insurance for Chromebooks and iPads. This amount covers defects and / or repairable damage to the device, as well as lost or stolen devices. Please note: Parents will remain responsible for the $ 75 deductible fee if iPads are lost, stolen, or damaged beyond repair. Devices covered by the Chrome Care warranty and prorated quantities: HP Chromebook 11- Prorated Price: $ 13 (Dell Chromebooks not included) Apple iPads- Prorated price $ 16- (iPad Air or later models) If you are interested, you can purchase insurance using the steps below. Go to this website:
https://osp.osmsinc.com/LittleRock
(Click on the grade level> "Other"> then "Instructional Technology")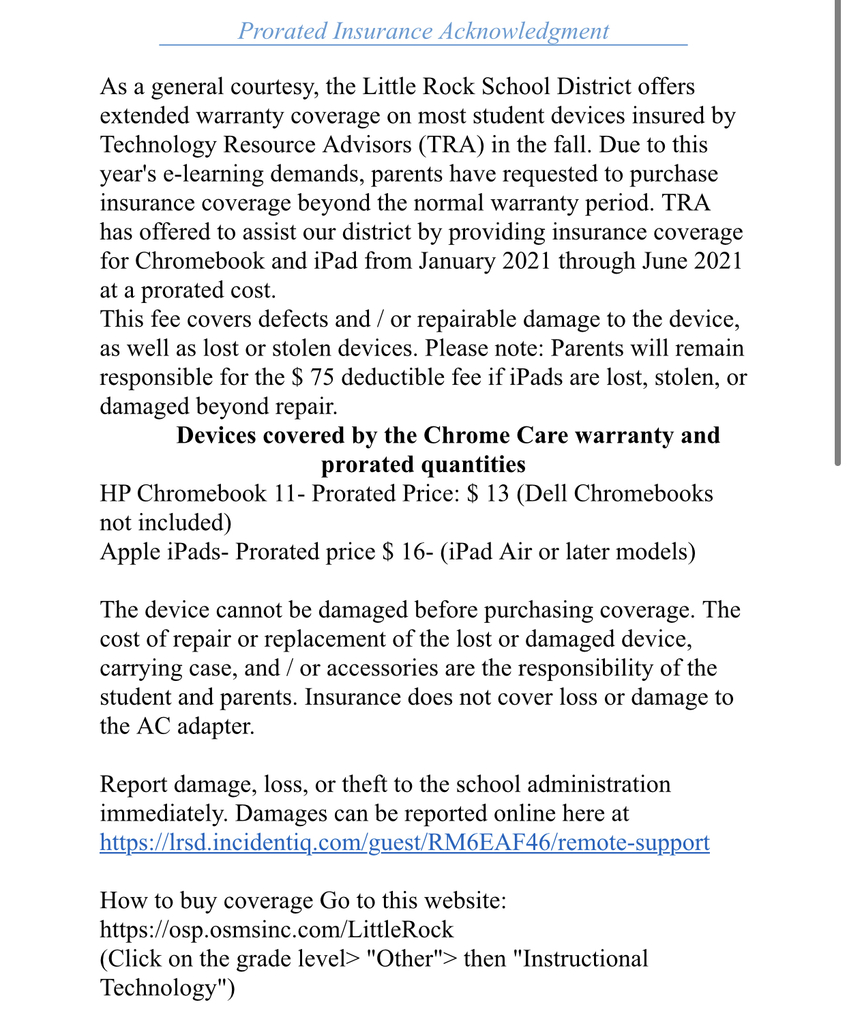 Attention 3rd Grade Parents: Attached is a letter about GT Program Selection for 2021 Spring. If you have any questions, please email our GT Specialist, Laura Gowan at
Laura.Gowan@lrsd.org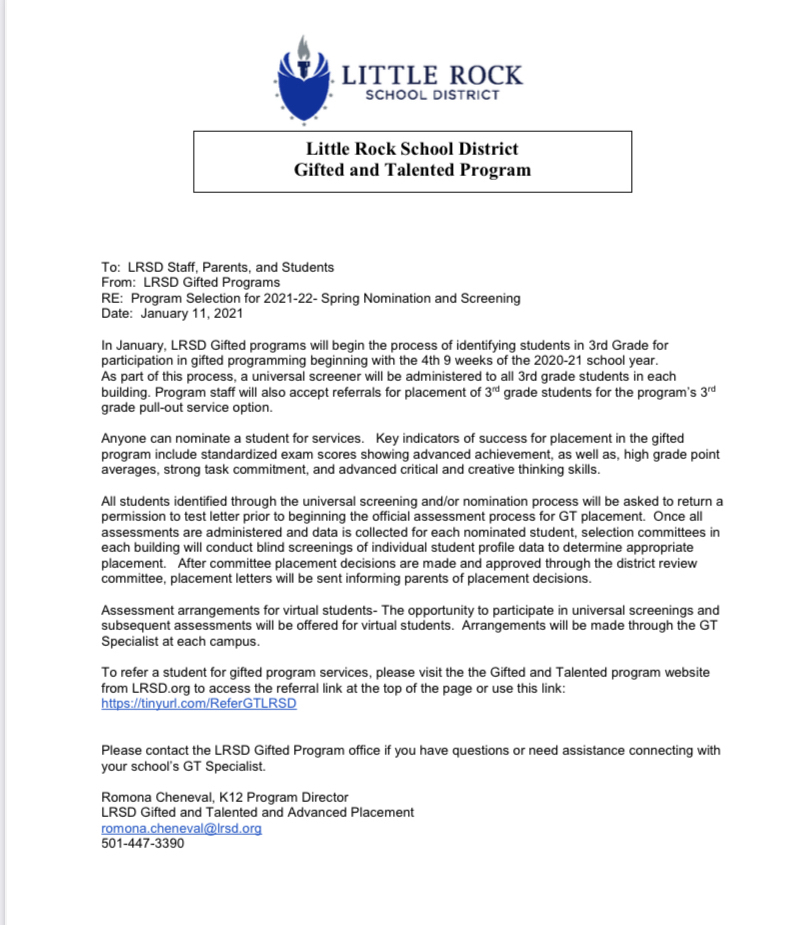 Poore Man on the Roof Artwork Contest Students can create the promotional artwork for the annual Poore Man on the Roof campaign; artwork will be used on materials to encourage donations. Designs should be submitted online and must include: Date of Campaign, January 19-February 5, 2021 How Community May Donate: Drop off non-perishable food items, personal hygiene items, or $1 donations to LRSD schools or make donations through
https://tinyurl.com/2021PMOTR
Students can submit by Online Submission Deadline: Wednesday, January 13, 2021 Submission made via:
https://form.jotform.com/210053325530036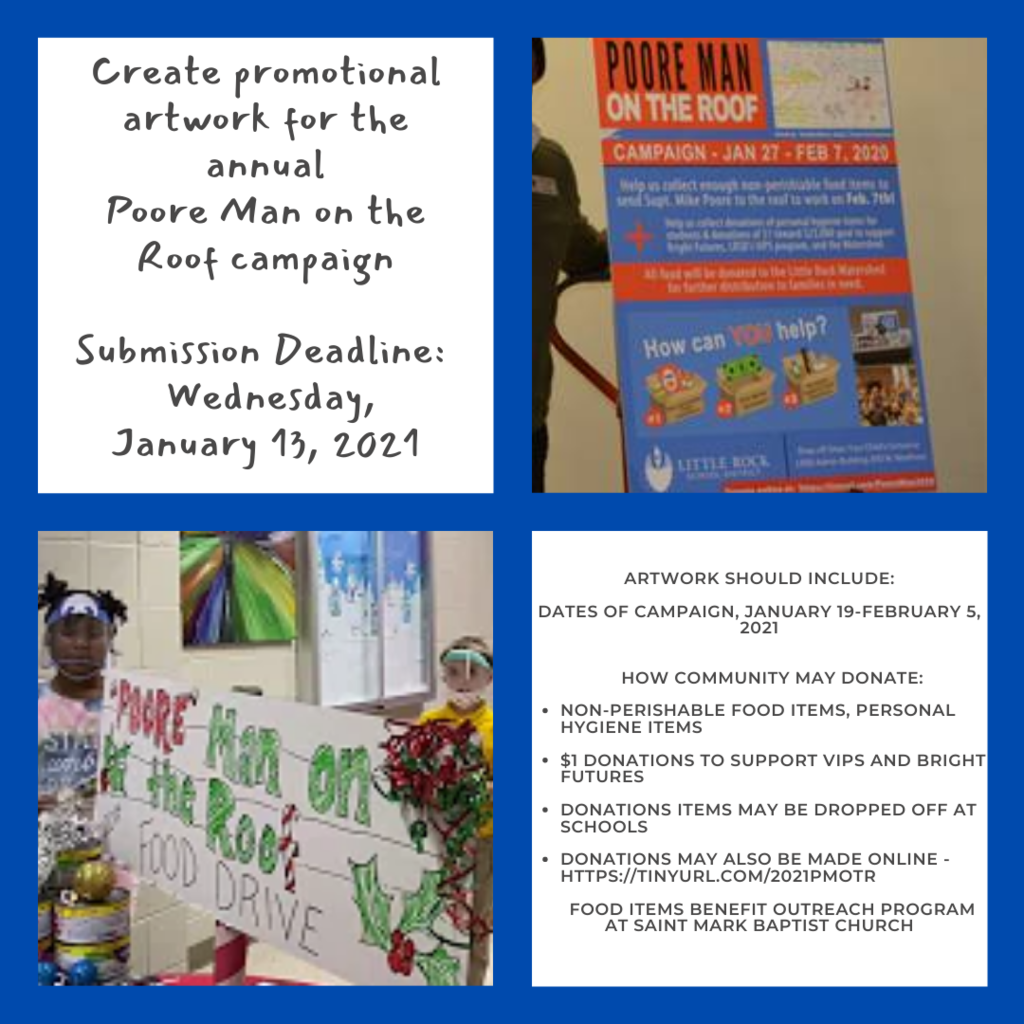 Lab science elective class is building structures that are 12cm tall and will support our weight!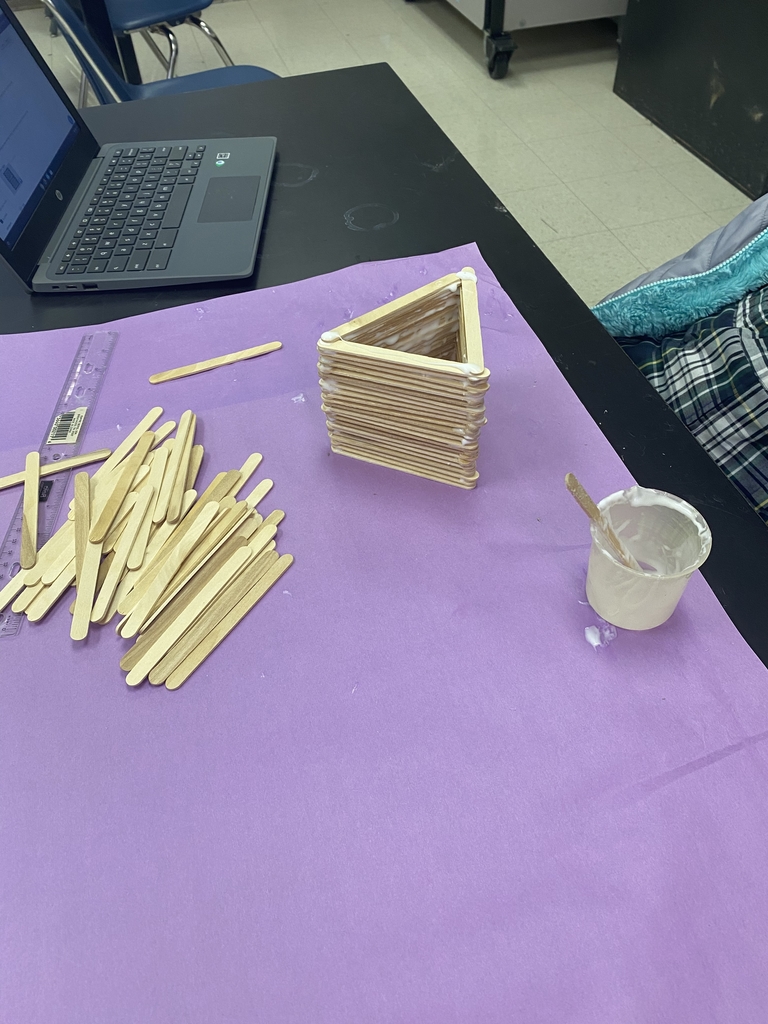 Good Morning Eagle Family! The Home Access Center (HAC) has a new web address. You can use HAC to review grades and assignments. Please email
LaToya.Gray@lrsd.org
if you have additional questions or need access. The new web address can be found below.
Http://hac20.ESP.k12.ar.us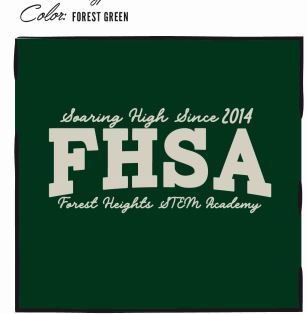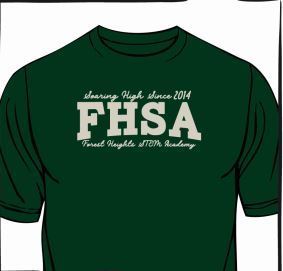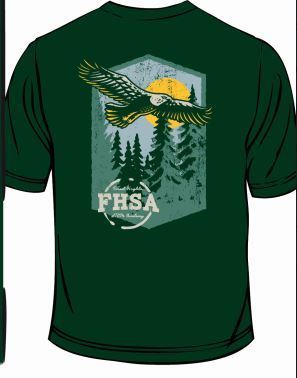 Elementary PLTW: I have reopened all of the PLTW assignments from this nine weeks as many students are working on missing assignments this week. All of them are found in the PLTW folder in your students homeroom teachers science page. These assignments will close at 11:59 Thursday, December 17 in order to give me time to grade any late submissions. Please reach out to me on schoology or through email if you have any questions.