Earth without art is just eh!
ok

Training on Thrillshare today...Remember to return your Journeys Unit 4 Readers by Friday!

Thank you for the training.
Go Eagles! Third grade rocks!

Don't forget, our performance is this Friday at Cloverdale. Please make sure to wear your musical t-shirt.

Space Camp payments are due! Cash payments should be made to Ms. Bordelon ASAP!

Good morning everyone!

The SOLID GOLD Black History Program will be Tuesday Feb 27. FHSA student performance @ 1pm, Public Performance @ 6pm

Testing on Thrillshare with the group!

English teachers rule! Math teachers drool!
Eagles Track Try-Outs will resume tomorrow February 20, 2018! Good Luck to all students trying out!!!

Testing on Thrillshare with the group!

VEX IQ Judge's Award Winners! Twinkle Town Challenge, Star City, AR. 1/27/18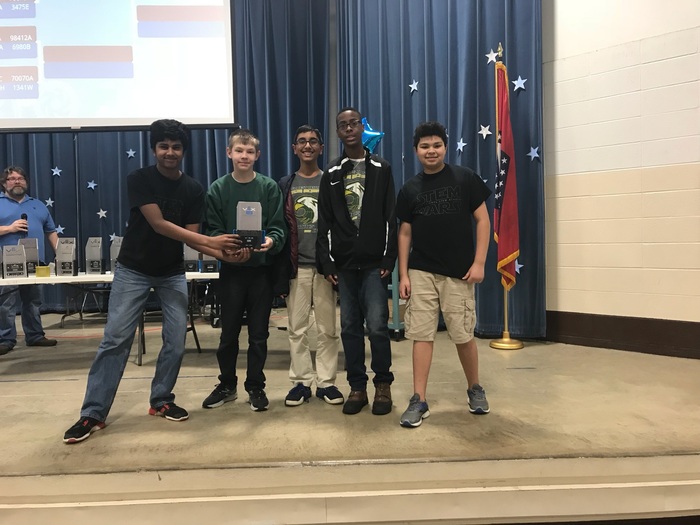 Teamwork Challenge Champions! Vex IQ Twinkle Town Challenge! 1/27/18 Star City, AR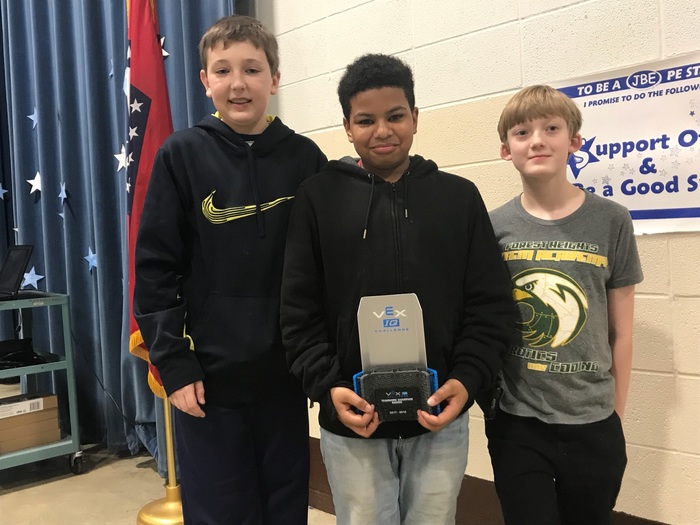 Tournament Champions in Vex Twinkle Town Challenge 1/27/18!

Anu Iyer-1st place in Best Retail Booth Display and Best Marketing Piece in Y.E.S. 2018 AR State Championship Showcase! So proud if her hard work!
We are training in Thrillshare today!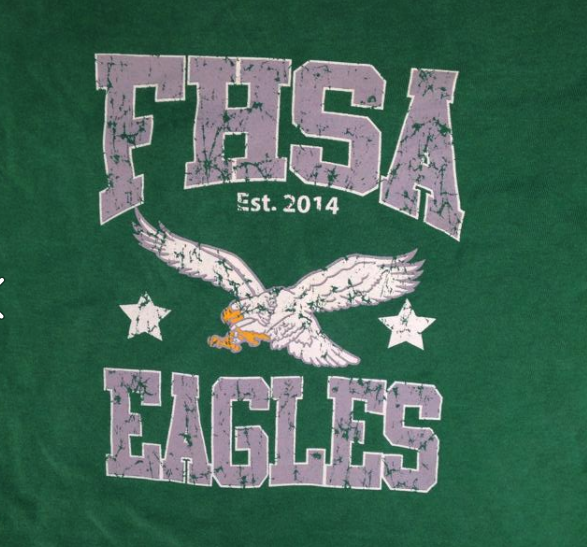 It's another beautiful day at Forest Heights STEM!