Art Field Trip! Innovation Hub! #materialsscience #engineering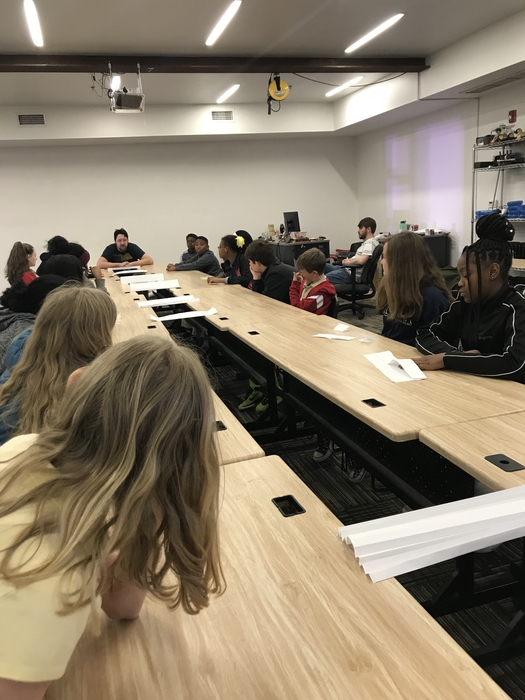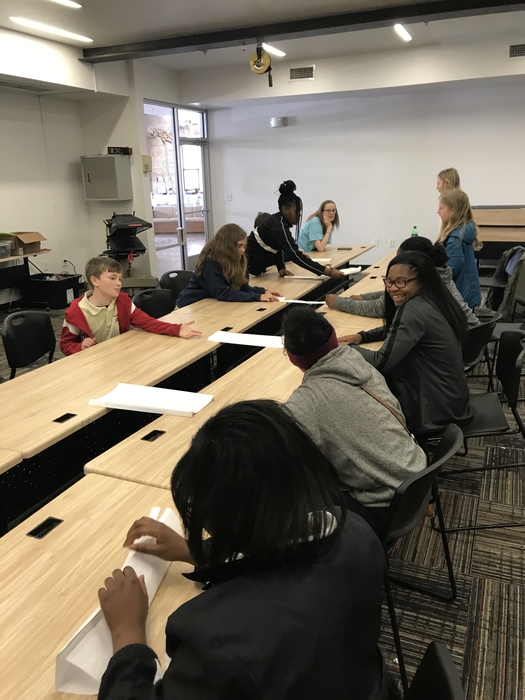 Students and Parents, The FHSA Talent Show is coming up. Do you have a special talent you'd like to perform in front of students? If so, please come audition. Elementary students, you will audition after school in the cafeteria Thursday. Middle school students, you will have the opportunity to audition at lunch in the cafeteria, Ms. Hoffman's room, OR Mr. Davidson's room on Thursday. Thanks, FHSA Student Council

New partnership alert!!!! MISO South Energy Distribution!!!
Field day t-shirt order forms are due Friday!!!

Detective Gary Jones from the NLR Police Department talks with Ms. Theodores 5th graders. They have been studing crime scene investigation!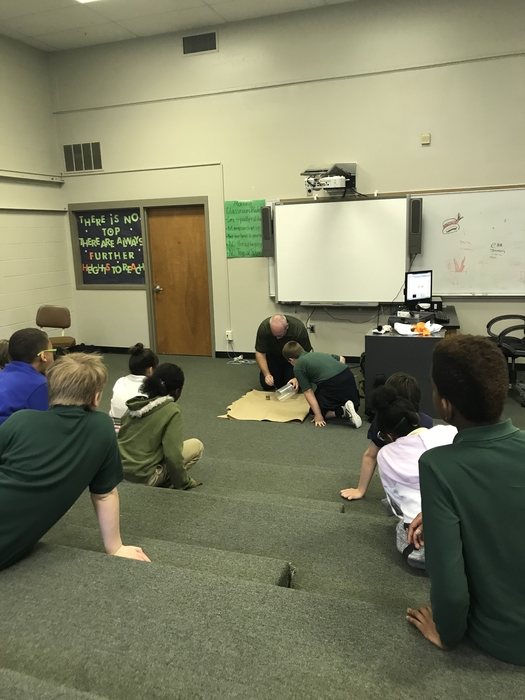 If your are interested in volunteering for Field Day please contact Coach Perkins or check out the sign up form on the PTSA Facebook page or the FHSA website!
Sarah.perkins@lrsd.org

What a great way to end our very busy week!!! Our PTSA @FHStemAcadPTSA is absolutely the best!!! 2018 Spring Fling was a huge success!! Thank you to our parent volunteers, teachers, students, and community leaders for joining!! #Togetherweriseandsoar

Spring Fling Ninja Turtle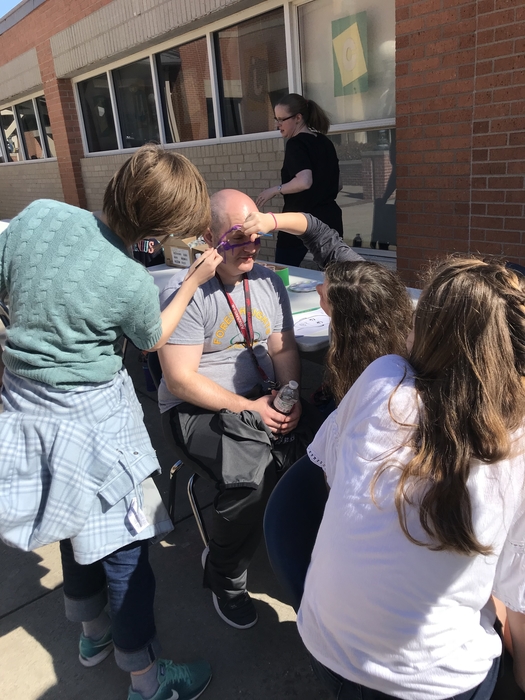 Field Day t-shirt order forms went home today! Due by Friday, April 27th
Spring Fling is tomorrow, 4-8 pm! We hope to see you there!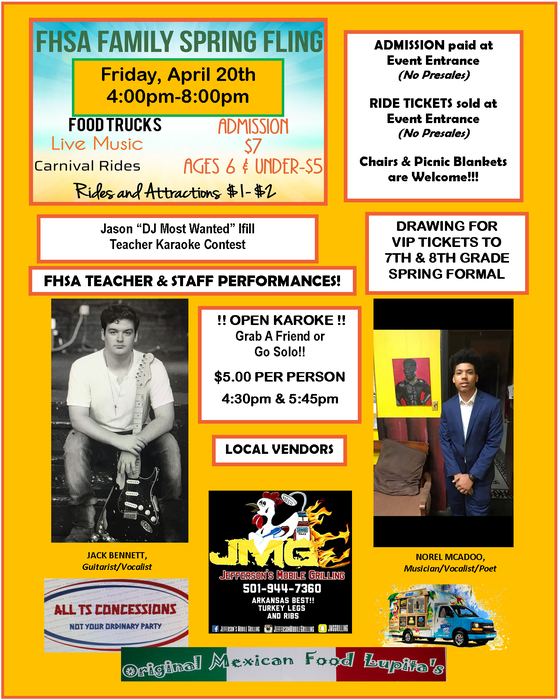 Casual Day tomorrow (no fee)and One Book One District Kick Off!!! Students will also celebrate the end of testing!! Job well done Eagles!!

Governor's Luncheon! Honoring Anu and innovation in Arkansas!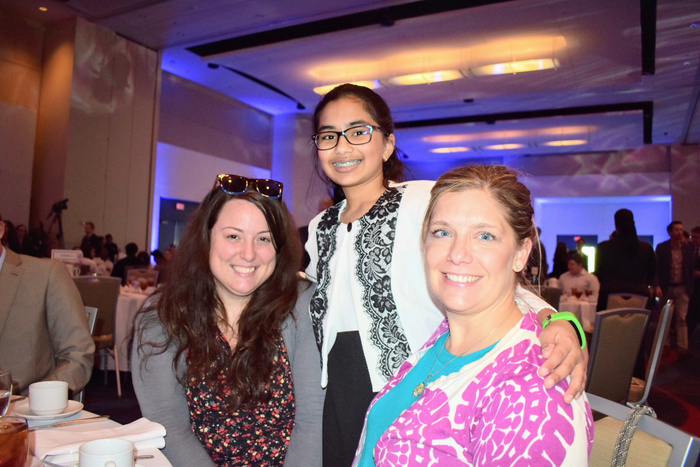 8th grade scientists are experimenting with pendulums during this testing week!

This little guy had quite an adventure today! Thanks to some awesome teamwork, he is happily with a wildlife rescue family! Thanks to Ms. Eackles, Ms. Kirkpatrick, Mr. Fondren, Ms. Murphy & Xavier (who did the actual bird rescue!) Special thanks to Ms. Shinn for making the wildlife rescue contact!! Great Teamwork!!!
Spring Fling is this Friday! 4 pm-8 pm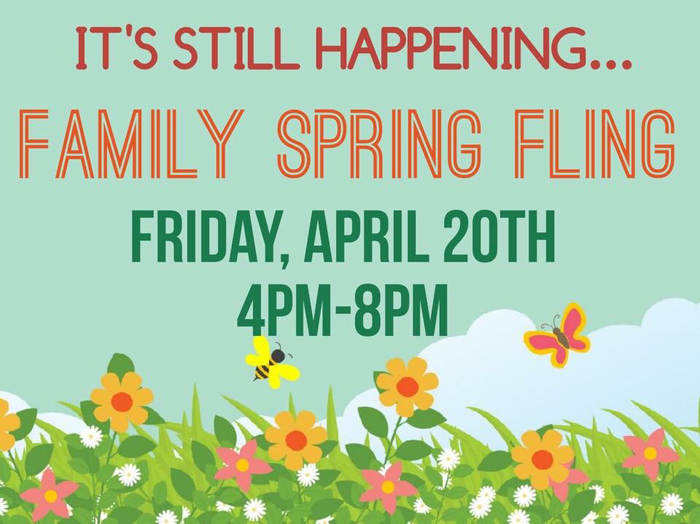 Attn MUSIC CLUB: ALL CAST MEMBERS are called for rehearsal and measurements on Tuesfay 4/17/18 from 3-4:15pm
In case you haven't heard... Spring Fling, which was scheduled for tomorrow night, has been postponed because of the threat of severe weather. Our new date will be next Friday, April 20!
Friday will be Casual for a Cause to support one of the Destination Imagination teams that is going to Globals in May. Bring $1 and wear the outfit of your choice (must conform to LRSD dress code)!