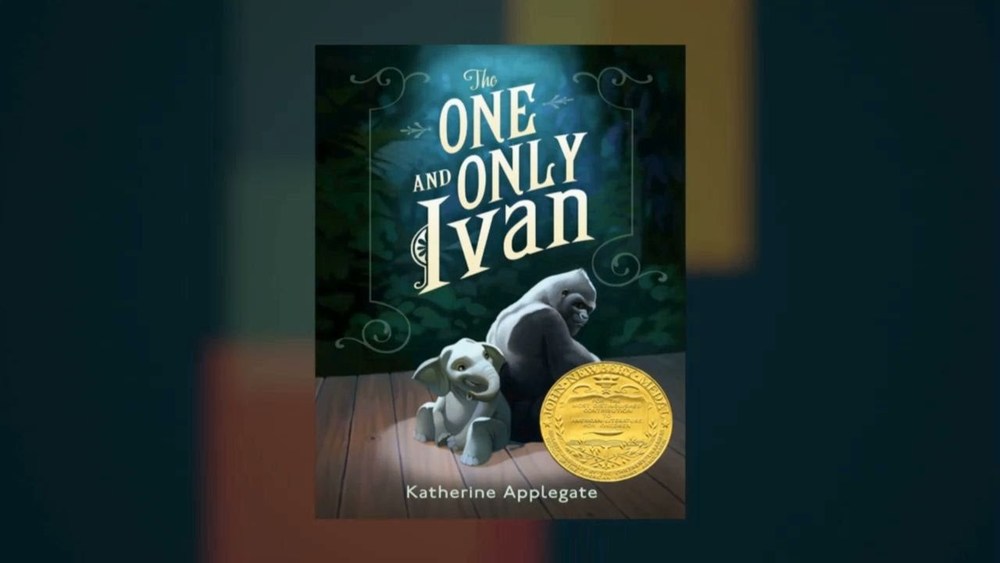 World Wildlife Federation Fundraiser; Be the Hero Nature Needs!
Amber Harbin
Tuesday, February 25, 2020
In honor of our One District, One Book, The One and Only Ivan, FHSA has decided to partner with the World Wildlife Fund to raise money for conservation research. The book is a fictional account of the life of an actual gorilla, Ivan, who was raised in captivity.
WHAT: Grade-level fundraising competition-winning team gets to "Pie or Slime" Ms. Cooper, Mrs. Kirkpatrick, and Mr. Anderson
WHEN: February 25-March 12
HOW: Send a loose change/bills donation to the school or give online at https://tinyurl.com/WWFFHSA202...
K-5 students will be "adopting" a gorilla and an African elephant!
6-8 Students will work with 8th grader, Lakesha Chandler, on her capstone project regarding habitat destruction and endangered animals!
For more information on the work of WWF and how the funds are spent, visit
https://www.worldwildlife.org/initiatives