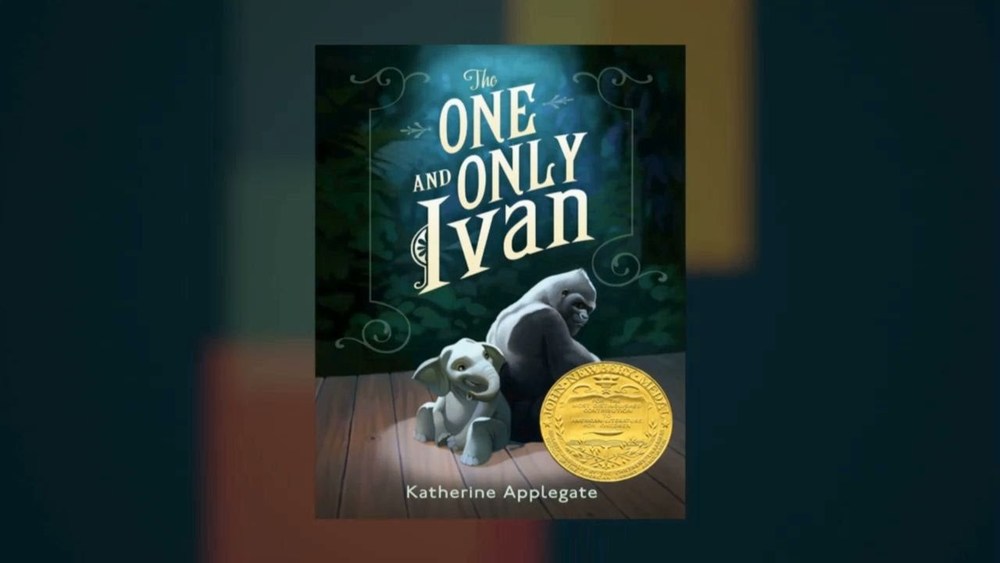 World Wildlife Federation Fundraiser; Be the Hero Nature Needs!
Amber Harbin
Tuesday, February 25, 2020
In honor of our One District, One Book, The One and Only Ivan, FHSA decided to partner with the World Wildlife Fund to raise money for conservation research. The book is a fictional account of the life of an actual gorilla, Ivan, who was raised in captivity.
Here are the results:
Kinder-$47.70
1st: $109.92
2nd: $13.91
3rd: $184.44
4th: $34.29
5th: $48.01
6th: $28.00
7th: $286.77
Total: $753.04
Thank you so much for all who donated! For more information on the work of WWF and how the funds are spent, visit
https://www.worldwildlife.org/initiatives